Posted by SAKET DHANKAR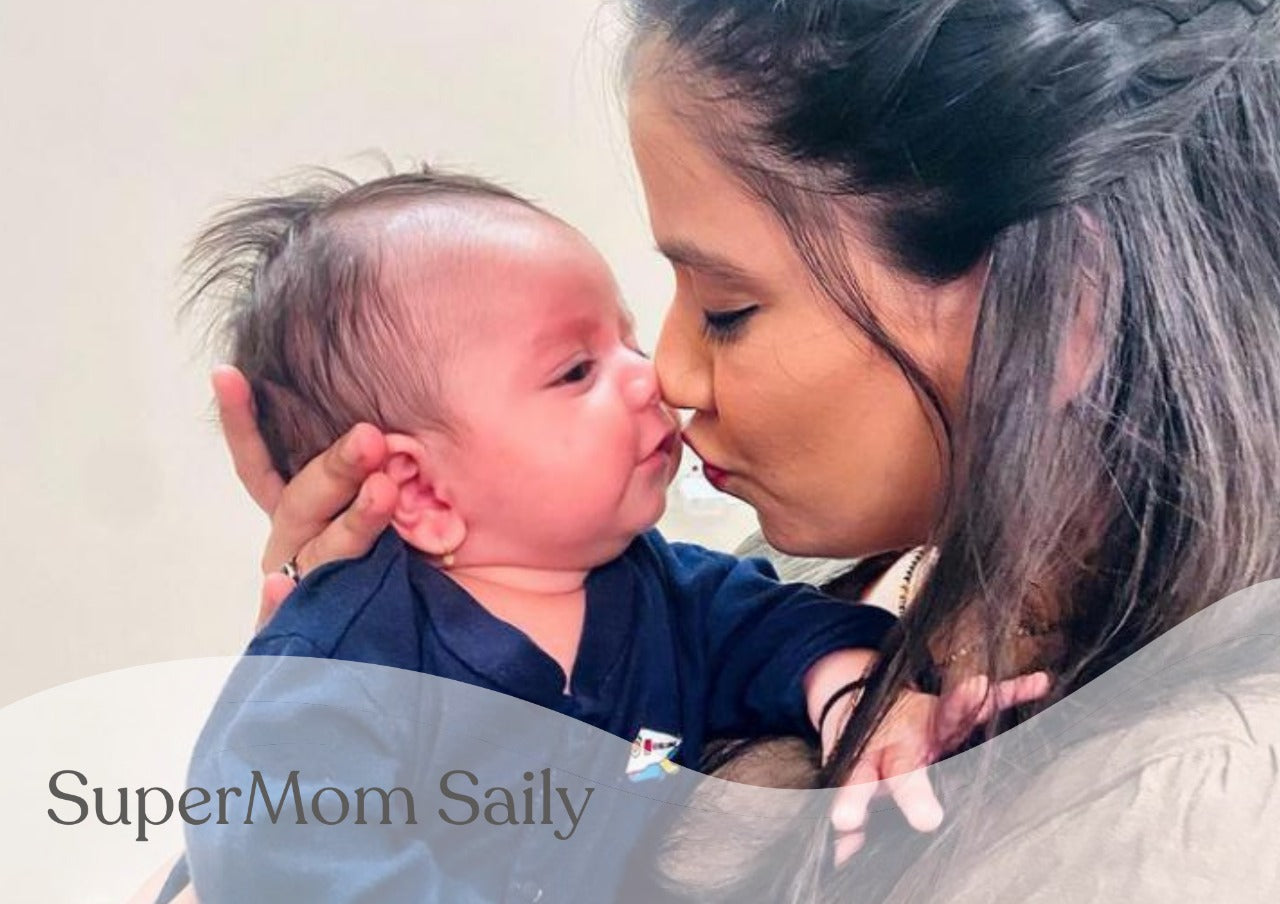 Supermom Saily Ghag-Dongre - Acing it at home, killing it at work "Motherhood is magical. It grants you the power to fall in love with someone before even meeting them."  Supermom Saily's views, senses of balance and exceptional personality has us eulogizing her. While talking to the humble and wonderful Mom, our belief in motherhood and its beauty was strengthened. The advice of a Mama who is also killing it on the work front is not just unique, but also very helpful for all new caregivers and parents who strive for balance. One of the most common questions a modern...
Posted by VAIDEHI GANGAN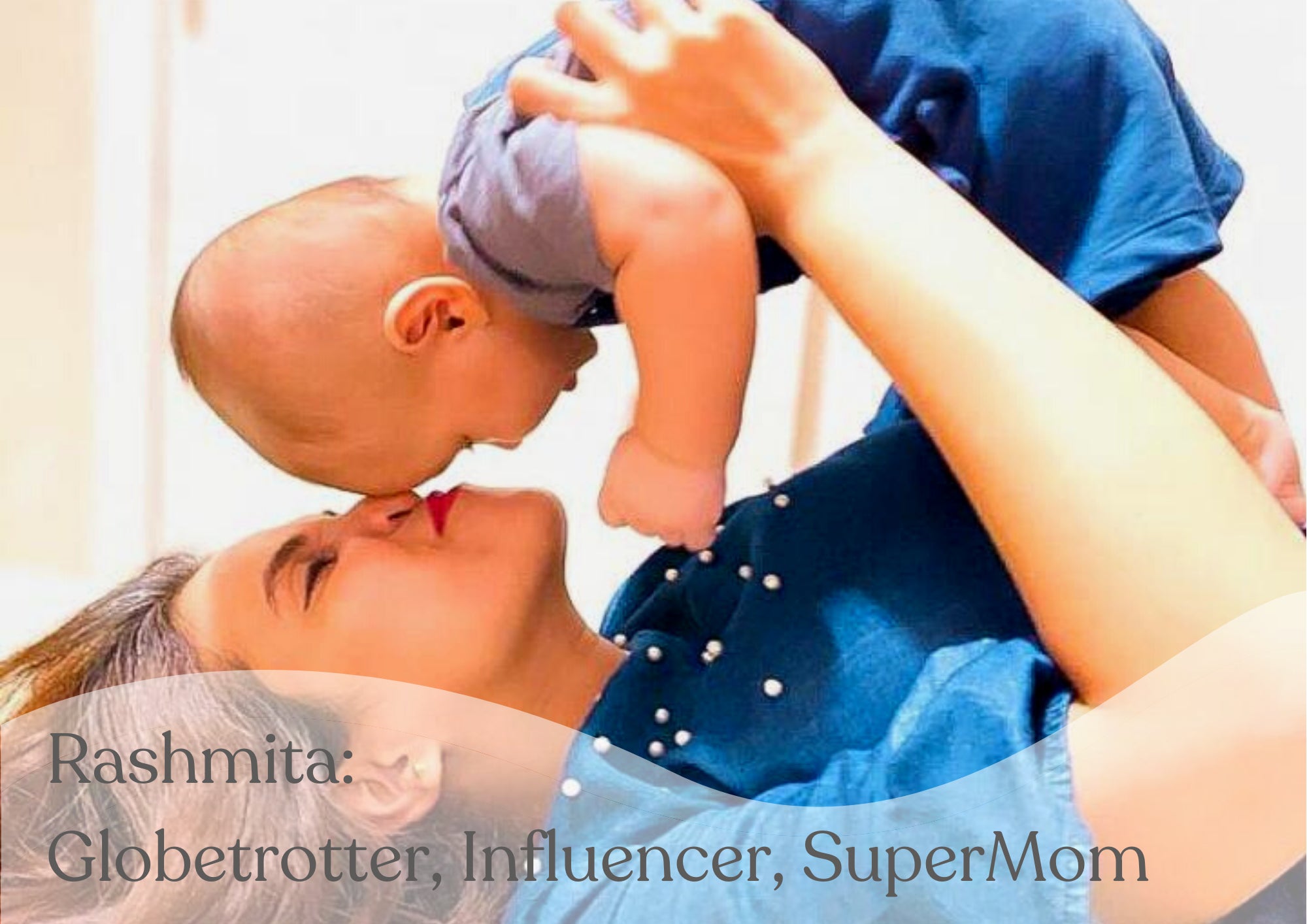 Rashmita: Globetrotter, Influencer, Supermom If love is the food of life, travel is definitely the dessert. Supermom Rashmita is one of the most adventurous,multi talented, modern, and stunning Moms we know. Every Mom has a unique way of parenting and we do what we know best, sharing the golden advice and journey with you!  Besides having traveled to 2 continents and more than 23 countries, Rashmita is a social media strategist, content creator, fashion enthusiast, fitness aficionado and blogger. She is an amazing Mom to the very energetic Ivaan and her story is as fun as their family. Her take...
Posted by SAKET DHANKAR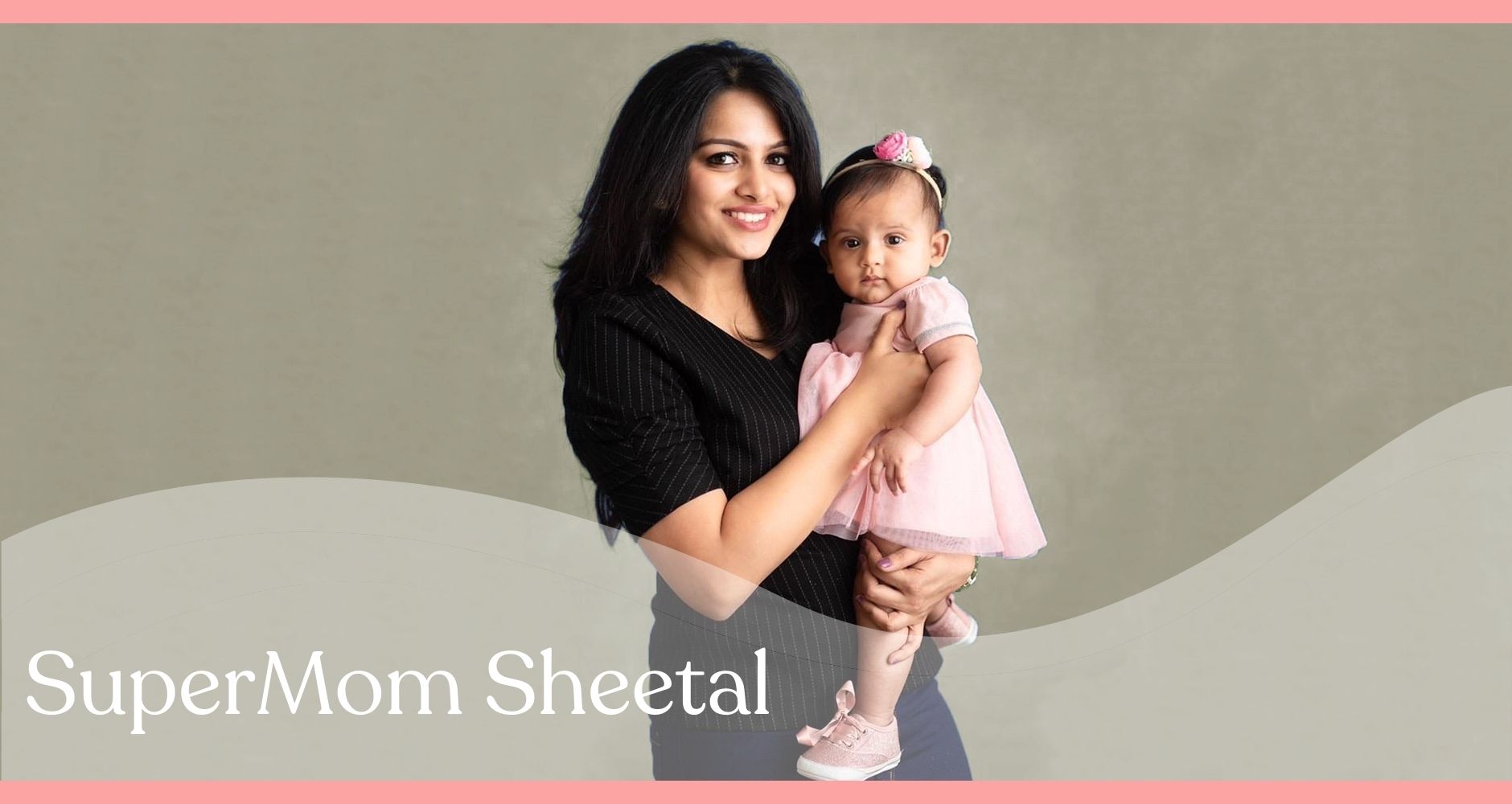 Haus & Mama Home SuperMom Sheethal Sheethal is an infant and childbirth educator and a mom herself. She is the founder of Birth and Bond and is an inspiration to all of us. Besides educating families about child development, she focusses on nurturing moms through childbirth. In her own words, "Childbirth is one of the most memorable experiences of life. "Sheethal is dedicated towards helping families raise their children as an independent human being. "Balancing work and baby at the same time and not compromising on her makes me feel like a super mom. This may be easy for many...