Sheethal: An infant & childbirth educator
Posted by SAKET DHANKAR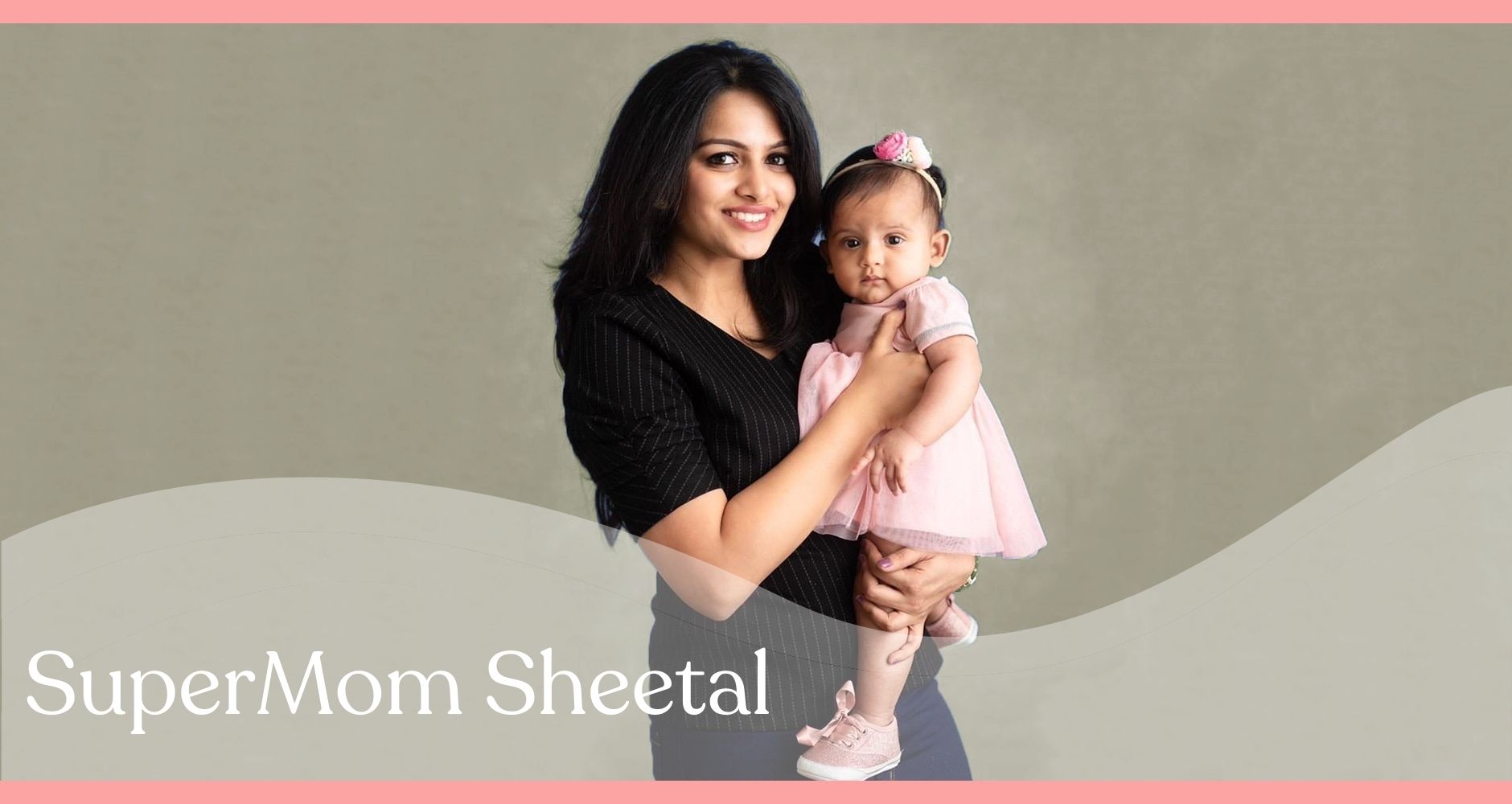 Sheethal is an infant and childbirth educator and a mom herself. She is the founder of Birth and Bond and is an inspiration to all of us. Besides educating families about child development, she focusses on nurturing moms through childbirth. In her own words, "Childbirth is one of the most memorable experiences of life.

"Sheethal is dedicated towards helping families raise their children as an independent human being.
"Balancing work and baby at the same time and not compromising on her makes me feel like a super mom. This may be easy for many but for me it makes me feel nice and happy to do the best I can to bring up my daughter as an independent person inculcating all Montessori principles in her. "
B
y Sheethal

We wouldn't let go of our supermom without asking her for a tip to help others!  "Spend as much time with the baby as possible whenever you are at home. Feed the baby directly from your breast when you are at home so that it helps with the development of the baby's jaw muscles. Pumping and feeding is fine. But whenever you are at home please feed the baby directly from your breast to help their development. "

We have nothing but awe and huge respect for Sheethal and undoubtedly she's a supermom who inspires so many including us! Haus and Mama wishes Sheethal and her baby girl a beautiful life ahead.
Collection 2019
Sale 70% Off
Title for image