Why Choose Haus and Kinder ?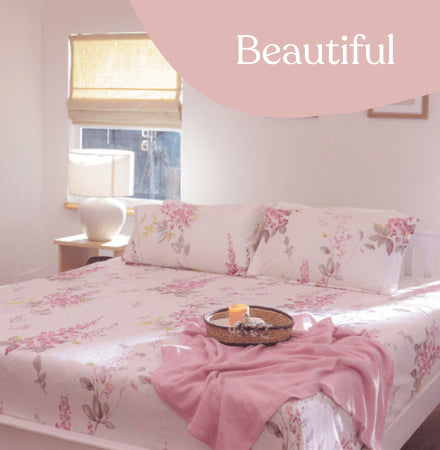 Inspired by the latest trend-forecasts and styles, we strive to bring you the best & most trendy designs. Our goal is to create a symphony of form & function for your home.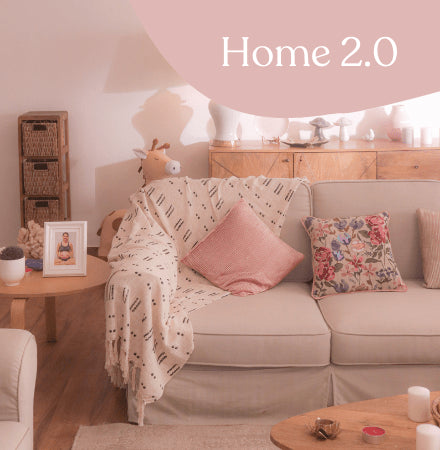 We believe in telling you exactly what your home essentials are made of. We bring you the right materials, multiple quality checks and complete transparency.
Good quality shouldn't come at a cost. We bring you beautiful products directly from the manufacturer, cutting down all middleman costs and providing you the best prices.
Haus & Mama - Our Blog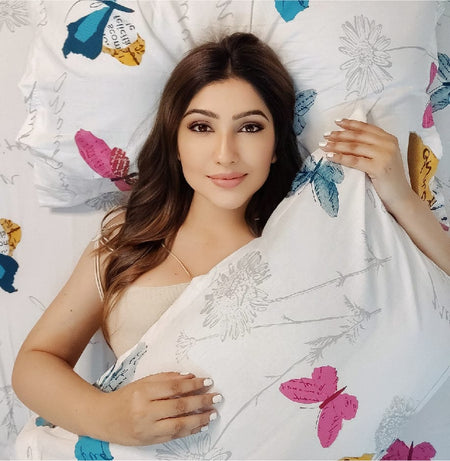 2023 BEDROOM DECOR TRENDS
Do you like to be trendy & chic just like us? This blog is specially curated for you. We did a lot of research to come up with three bedroomdécor styles that are surely trending this year. Read through to hop on the style trail & redecorate your room!
Happy customers
Super Happy :)
Super Happy :) The Thread count is real good, very soft and comfy bedsheet and the size of the bedsheet is huge...
It will fit generously on your king sized bed :)
Read more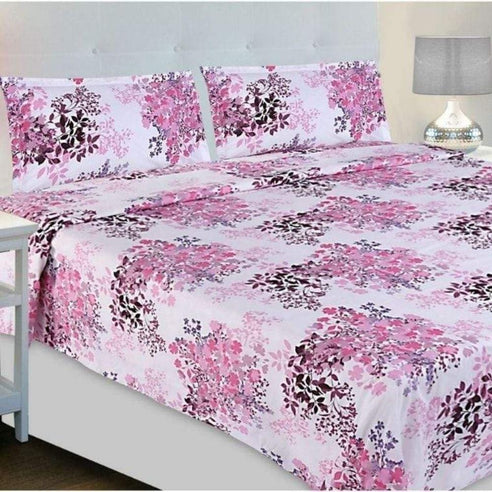 Product Purchased Jan 14, 2023
Totally worth for the money
I had bought many bed sheets from the brand and must say that uptill now I did not face any problem with lint, color and size.
This bedsheet looks good, nice combination of colors though they do have other color variants too in the same design but I liked this better. For 186 TC this is totally worth for the money I have paid
Read more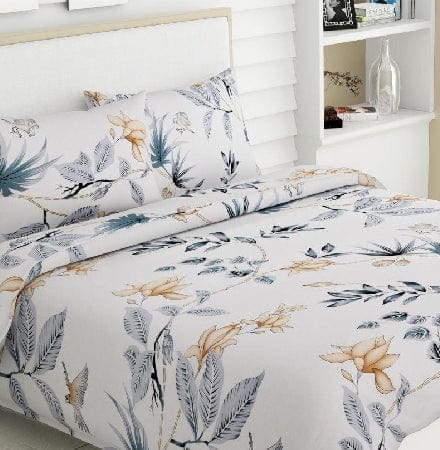 Product Purchased Mar 10, 2022
Very good quality
Fabric is of very good quality. Very fine soft cotton. Not like cheap local cotton fabric. Colors are beautiful.
I totally love this brand. Quality is amazing and designs are so unique and classy. totally recommend. Worth the money
Read more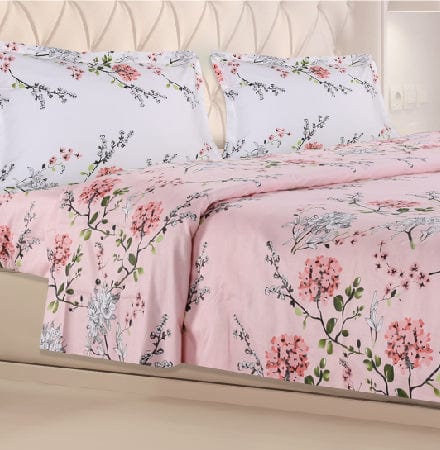 Product Purchased Dec 30, 2022