What Mama Says About Co-Sleeping?
Posted by SAKET DHANKAR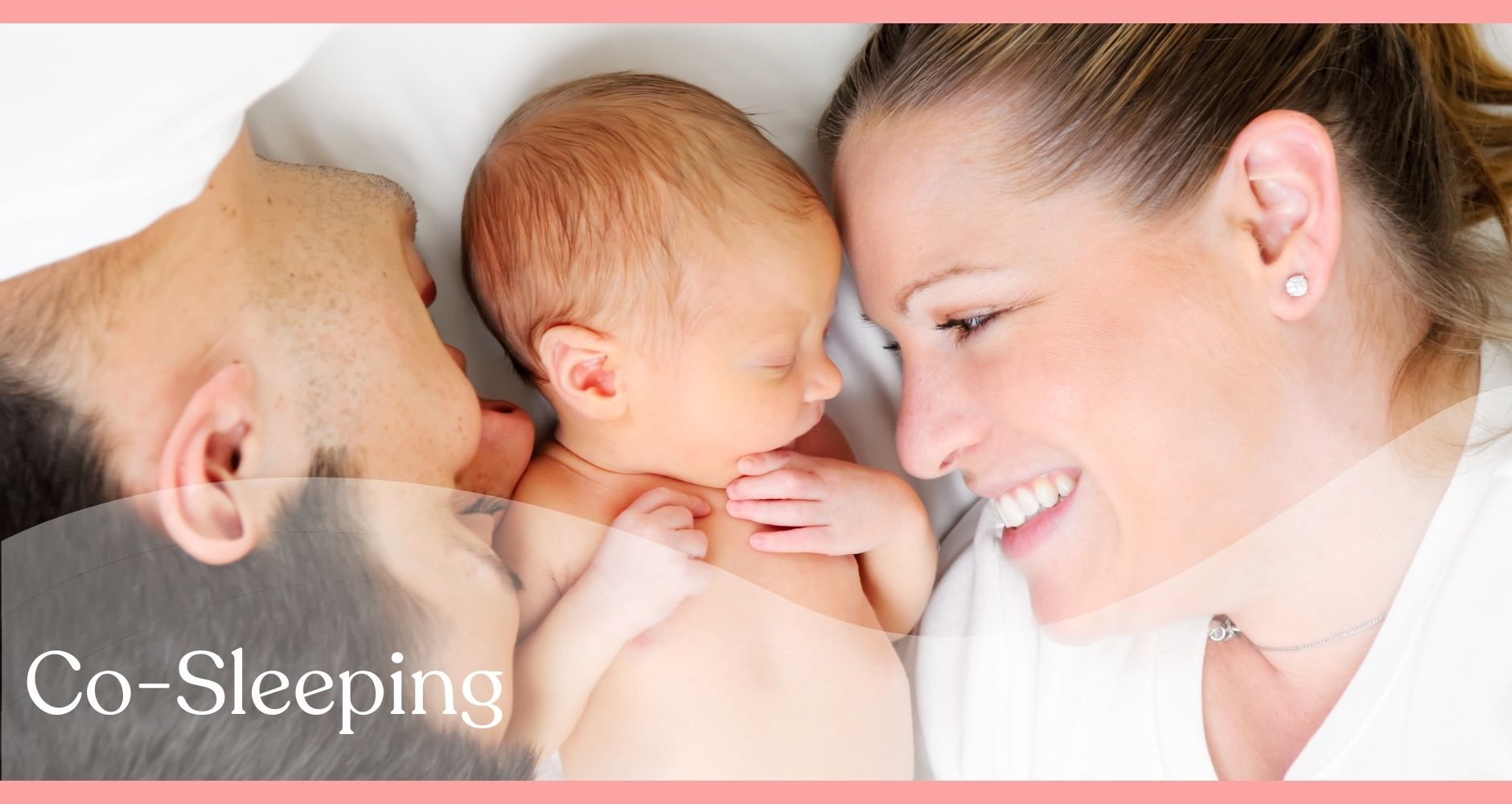 Co-Sleeping
How is co-sleeping suddenly bad when our parents easily fit us with them on the bed? A western culture that vouches for early independence has clashed with the South Asian practice of sharing the big bed.  But is co-sleeping all bad? Analyze it for yourself!
Experts advise against it!
Most pediatricians and experts suggest against the baby and the parents sleeping on the same bed. It increases the chance of SID and the baby might get congested with the adults deep in sleep.
Mama can't sleep in peace!
Would you really be sleeping in peace if all you're focusing on is to not roll over on the baby's side. What if my hand hits my baby's face? What if I snuggle up to them too much? With such questions afloat, how could you nap in peace?
Co-sleeping and marriage?
"With infants it's not really a big deal since they're in the crib and they don't know what you're doing anyway, but older kids would really intrude on the marital relationship. Plus I just want some space at night without a kid hanging on me. She's welcome occasionally, but not every night, " said a parent of an 8 year old. Basically, you must understand yourself and your relationship before you make the choice of co-sleeping.



Sleeping together doesn't mean on the same bed.
A parent of two says, "Babies are the most utterly dependent creatures on Earth, human babies especially need 24/7 attention. To expect independence from a baby goes against the very nature of a baby and it can cause psychological and emotional damage to the baby." A lot of parents believe in co-sleeping but to ensure safety they have the baby's crib or bassinet in the same room as theirs. This is a win-win situation where you're just a step away from the baby so both of you can sleep peacefully and you also don't risk rolling over on the little one!
1993-2013 co-sleeping supporters have doubled!
While the percentage of parents supporting co-sleeping is just 13% but their views have been able to influence many others. Did you know the AAP suggests Mom and the baby sleep in the same room for the first 6 months?

At the end of the day, it's your call as a parent. Now you know that co-sleeping isn't a matter of bad or good as much as it is a matter of choice. So do you believe in co-sleeping or room sharing isn't your thing? Let us know! 

Reviews (3 comments)
Collection 2019
Sale 70% Off
Title for image